Alex Shipp Joins Offshift as Strategist and Content Specialist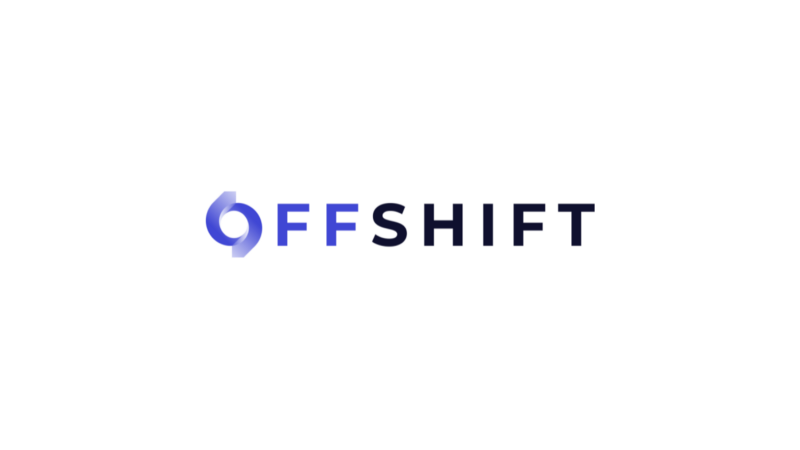 Today, Offshift is pleased to announce the addition of a new member to our team. Alex Shipp has joined Offshift as Strategist and Content Lead, a role from which he will provide critical support in our brand development and community-facing publications while we continue to work hard building out our core technology.
Alex brings a wealth of experience and a deep background in traditional finance and economics, as well as the emerging fields of decentralized system architecture, tokenomics, blockchain, and digital assets.
Alex has been active in the digital asset space since 2017, and has served as a strategist, writer, and editor at the Elastos Foundation since October 2018, where he continues to contribute to major technical releases and public engagements. In addition to representing Elastos at events in New York, California, Beijing, Tokyo, and Seoul, Alex also serves as a Council Member in Elastos' global DAO, Cyber Republic, where he has deliberated on funding allocations to shape the development of the Elastos ecosystem since November 2019.
With Alex onboard, the Offshift community can expect a steady flow of high-quality content, from brand-building pieces to technical documentation and frequent development updates that keep the community in-the-know and up-to-date. Alex will also be coordinating closely with the team to strategically position Offshift and maximize its impact on the digital asset space.
Alex spoke on the position:
"It is both an honor and a pleasure to be joining a powerful project that has such a radical, disruptive technology in the works. Offshift has been flying under the radar for far too long, and I anticipate 2021 will be a big year for the project — one that I am excited to be able to contribute to."
Johnny, Offshift's Co-founder and Project Lead, said of the addition:
"As the project begins to shift from the development phase to the outreach and onboarding phases, we're excited to bring someone like Alex, with a wealth of experience and industy knowledge, into the fold. As the community will no doubt see, Alex shares both the team's core beliefs and our vision for the future of Private DeFi."
Community members can connect with Alex via Twitter, and view his personal content on Medium.
As always, to keep up with Offshift's rapidly developing tech and team, make sure to check in here on our official Blog.
---
About Offshift
Offshift is leading private decentralized finance (PriFi) with the world's first Private Derivatives Platform. It leverages zero-knowledge (zk) proofs and sources reliable, real-time price feeds from Chainlink's decentralized oracle network to enable users to mint zkAssets, an unprecedented line of fully private synthetics. Offshift's mostly anonymous team has developed a trusted reputation for their thorough privacy research, development and execution.
To learn more and get involved, visit the links below:
Website | Telegram | Discord | Twitter | Instagram | Uniswap | Sushiswap