Offshift GitLab Restructured and Updated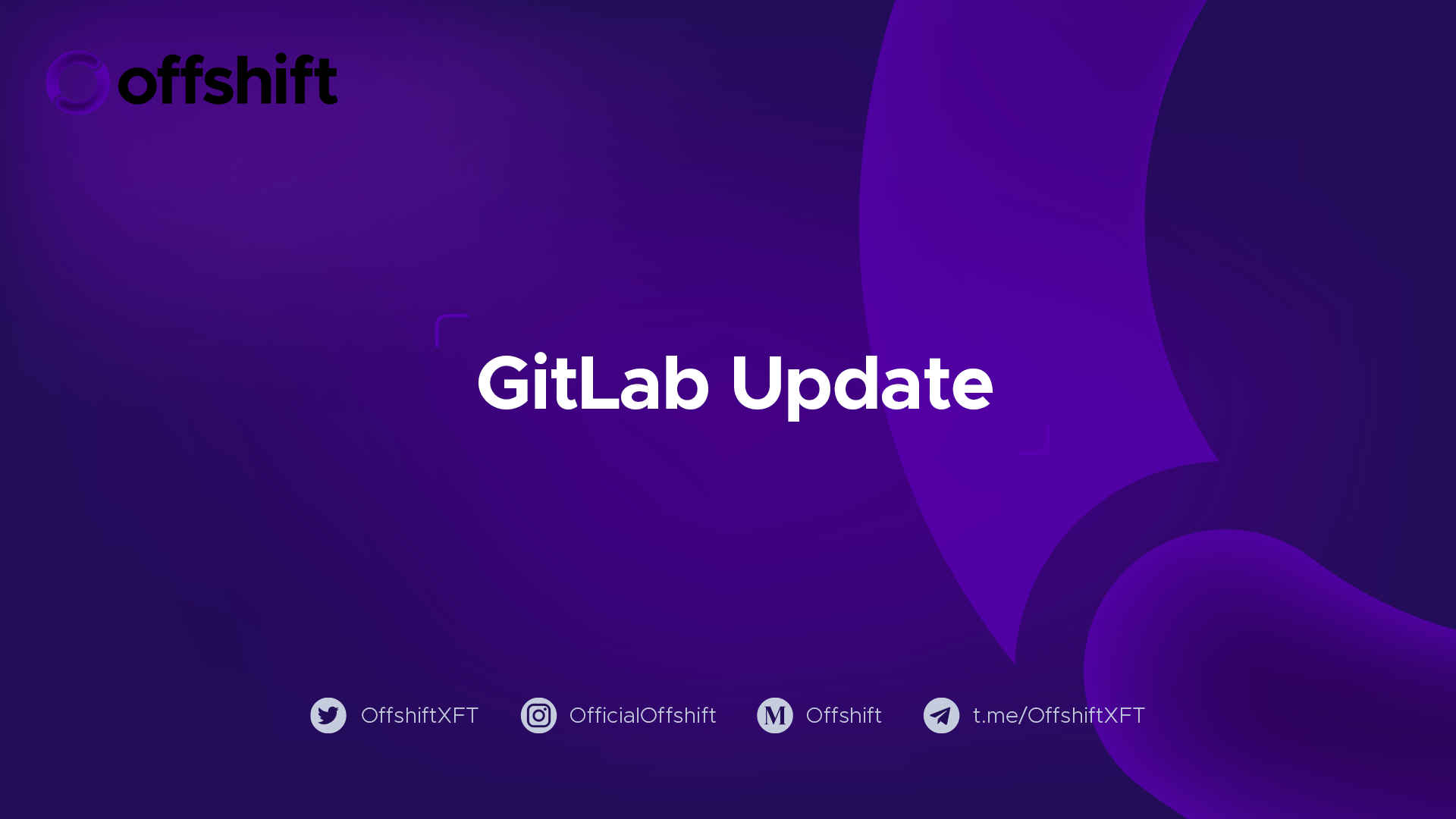 June 21, 2021
Familiarize yourself with the Offshift ecosystem and testnets.
Earlier this year we open-sourced our code on our own private Git using GitLab to offer transparency to our community as we build out our PriFi platform.
Today we're happy to share that we have restructured our codebase and added documentation to all directories to make it easy for you to get familiar and involved in the Offshift PriFi ecosystem. Open sourcing our core code and pairing it with an intuitive, contextual framework aligns with our missions to offer full transparency to our community and provide developers with cutting-edge tools to explore our development hub with ease.
Offshift's early-stage initiatives are geared not only toward the organic growth of our core community, but to the onboarding of other prominent technical figures from across the blockchain space in general - and the privacy sector in particular.
Here are some helpful links to get started:
Questions? Interested in building with us? Join our Discord.
---
About Offshift
Offshift is leading private decentralized finance (PriFi) with the world's first Private Derivatives Platform. It leverages zero-knowledge (zk) proofs and sources reliable, real-time price feeds from Chainlink's decentralized oracle network to enable users to mint zkAssets, an unprecedented line of fully private synthetics. Offshift's mostly anonymous team has developed a trusted reputation for their thorough privacy research, development and execution.
To learn more and get involved, visit the links below:
Website | Telegram | Discord | GitLab | Twitter | Instagram | Uniswap | Sushiswap